Who is Danu Consulting?
Finola Howe is the founder and Managing director of Danu Consulting which was set up in 2007.
Our Background
Finola holds a B Eng (Hons) in Mechanical Engineering and Diploma in Industrial Studies from the University of Ulster, Northern Ireland. She holds an Executive MBA from Columbia University Business School, New York, and is an accredited Mediator specialising in workplace/employment mediation. She is currently pursuing an MSc in Work and Organisational Behaviour in Dublin City University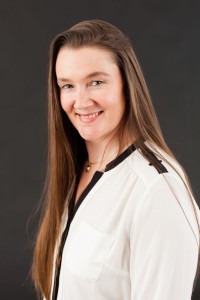 Having worked as a senior executive and people manager for many years, she has extensive training and experience in coaching, developing teams, strategy, business development and increasing organisational performance.
Finola is trained in ISO Quality Management Systems and auditing processes, Lean manufacturing processes, root cause analysis and problem solving techniques.
Finola has worked as an Aircraft Design Engineer, CAD/CAM and Rapid Prototyping industry consultant, and has had a 17 year multinational career in Hewlett Packard, 7 of which were in several international locations.  She held various Engineering, Management and Executive positions in Reliability Testing, Product Engineering, Manufacturing Operations, Global Environmental and Chemical Compliance, Supply Chain and Global Quality Management for a $2 Billion global business. She has managed teams of up to 500 employees and multi-million dollar budgets. By building strong teams, creating collaborative global relationships, solid processes and focus on planning and execution, she has enabled multi-million dollar cost reductions while enabling business growth and increasing customer satisfaction.
Finola specialises in
building successful teams,
leading and developing diverse and global teams;
setting strategic direction, alignment and execution;
change management processes;
complex program management and process development;
leadership and talent development;
coaching and mentoring;
creating stakeholder alignment;
mediation, conflict resolution and gaining alignment.
Please contact Danu Consulting for a consultation or visit us on Linked In or Twitter